The physicians at the Shea Clinic offer state of the art treatment in otology and otolaryngology and proudly serve patients from Memphis, the Mid-South, and beyond. The Shea Clinic's roots go back to John Shea, Sr., MD, who began practicing otolaryngology in Memphis in 1922.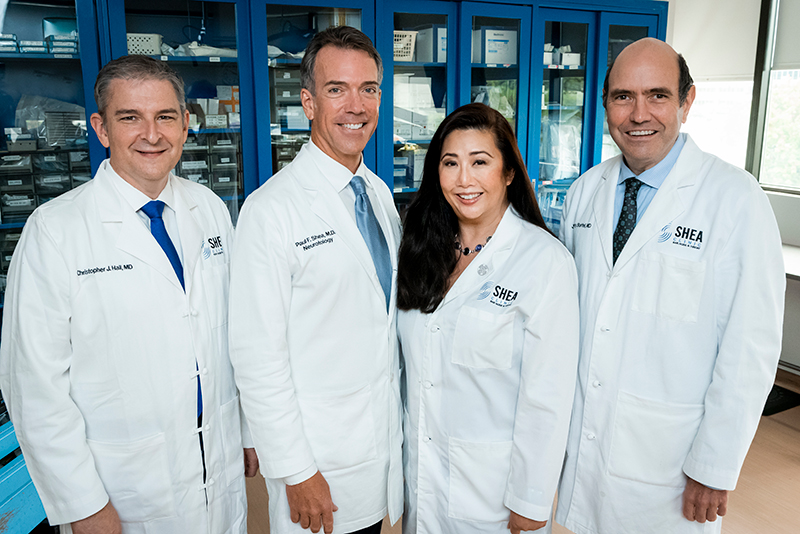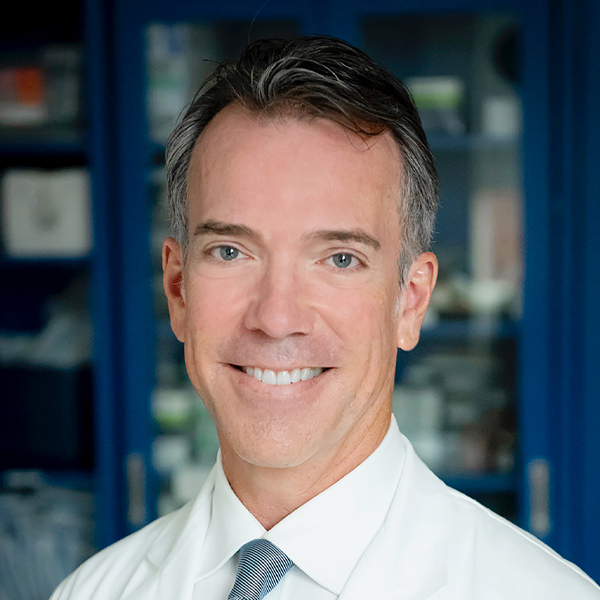 As a fourth generation Shea to pursue a career as an ear, nose, and throat doctor, Dr. Paul Shea grew up in a culture of medicine and worked alongside his father, pioneering ear surgeon John J. Shea, Jr., M.D., from a young age.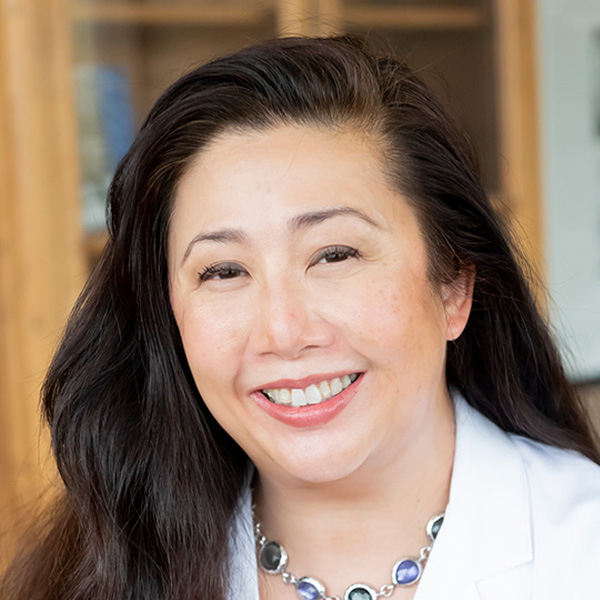 Dr. Victoria Lim was born in San Francisco, California and spent her formative years in Little Rock, Arkansas, where she developed her life-long passion for medicine.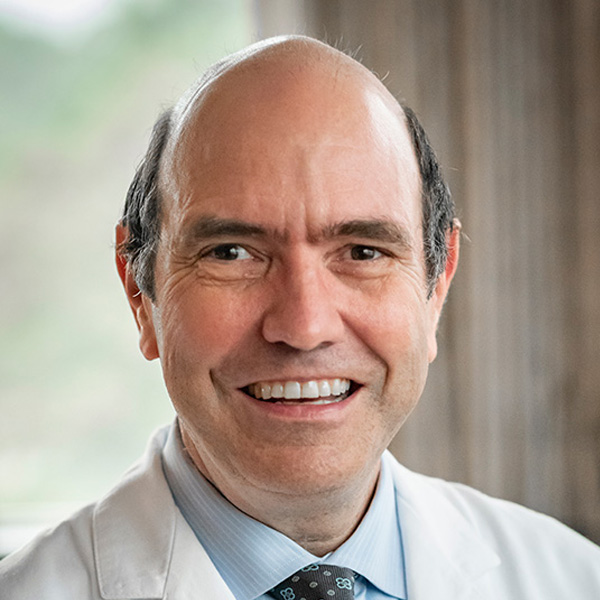 A native of Texas, Dr. Staffel brings a wealth of experience and expertise to his practice at the Shea Clinic.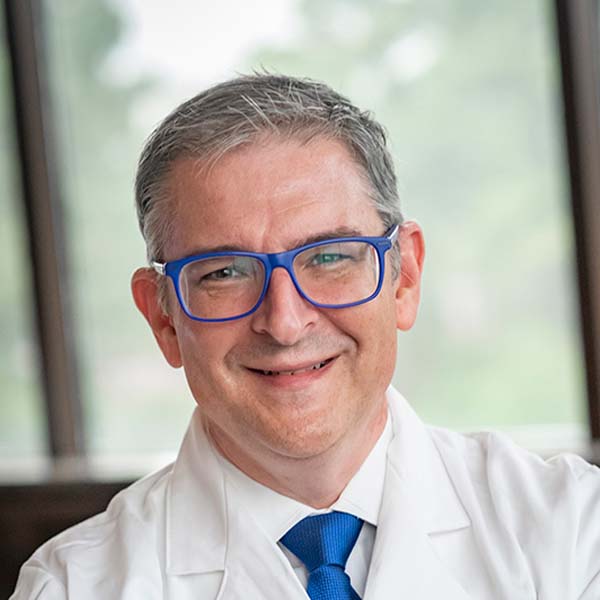 Christopher J. Hall, M.D.
Dr. Christopher Hall was born in west Tennessee. He is an accomplished saxophonist and composer, but he always had a passion for science and medicine.
When you lose your hearing, those around you suffer the most.
Connect with your loved ones