Shea Clinic specializes in otolaryngology and proudly serves the Memphis area. Our emphasis is on state-of-the-art treatment of the ear, hearing and balance system, otherwise referred to as ENT. Our physicians, nurses, audiologists and administrative staff collaborate to discover the best solutions for each patients' specific needs.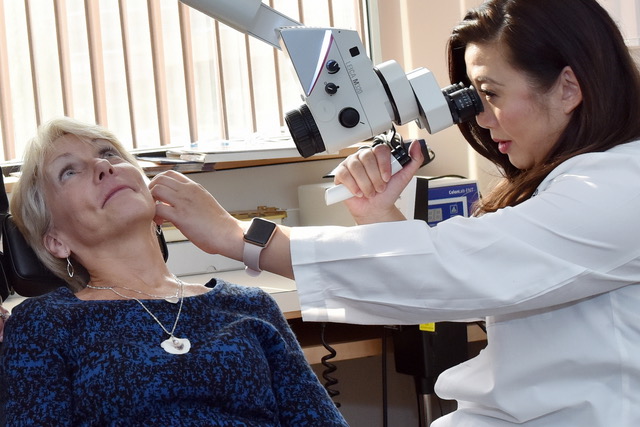 Whether you have a simple ENT complaint, suffer from snoring, sleep apnea, to sinus infections, or have a thyroid and parathyroid problem, we can help. Shea Clinic doctors combine disposes and comprehensive treatments with innovative, minimally invasive solutions to your ailments. Learn more about the conditions we treat by clicking the links below.
When you lose your hearing, those around you suffer the most.
Connect with your loved ones