The Shea Clinic Ear Nose & Throat offers complete and comprehensive cosmetic surgery in one location. With the increased popularity of cosmetic surgery, patients face an array of options and decisions.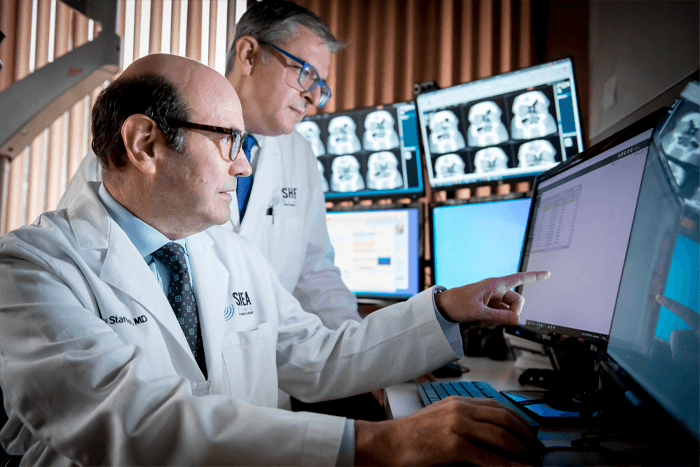 At the Shea Clinic, Dr. Staffel oversees all cosmetic surgeries and consults closely with patients to find the best cosmetic and medical options suited to their case.
Facelifts
Eyelifts
Browlifts
Liposuction of the neck
Rhinoplasty or reshaping of nose
Otoplasty or repositioning of ear
Botox
Skin Care
Everything from the initial consultation with the surgeon to preoperative lab and anesthesia evaluation to the removal of the final postoperative dressings is performed here at our convenient yet discreet east Memphis facility. Our cosmetic surgery nursing staff performs at the same level of competence and compassion that you have come to expect from our clinic.
At Shea, we offer comfortable, private medicare-approved operating rooms, convenient to our hotel and many local amenities.
Enjoy your life with
confidence