Allergies occur when the immune system reacts to a foreign substance.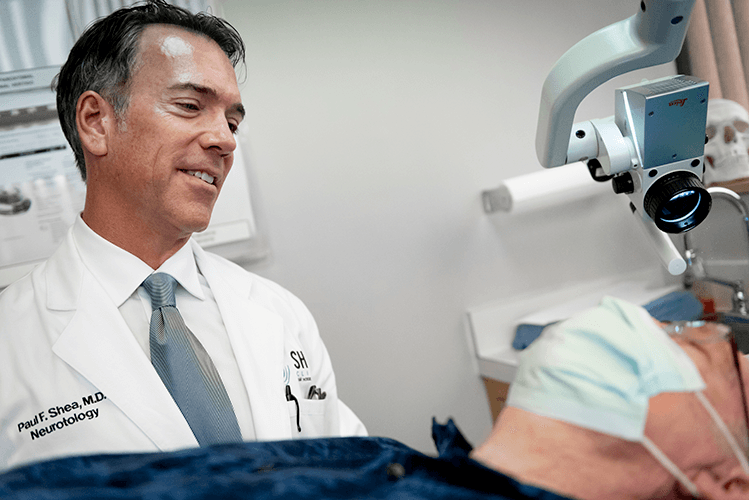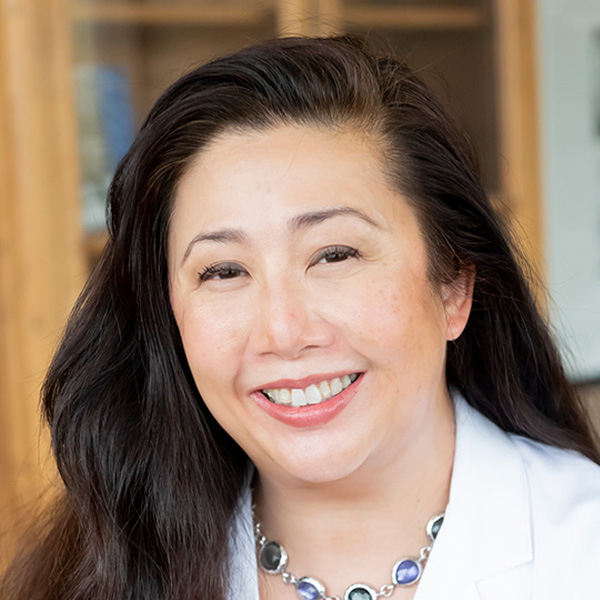 Dr. Victoria Lim was born in San Francisco, California and spent her formative years in Little Rock, Arkansas, where she developed her life-long passion for medicine.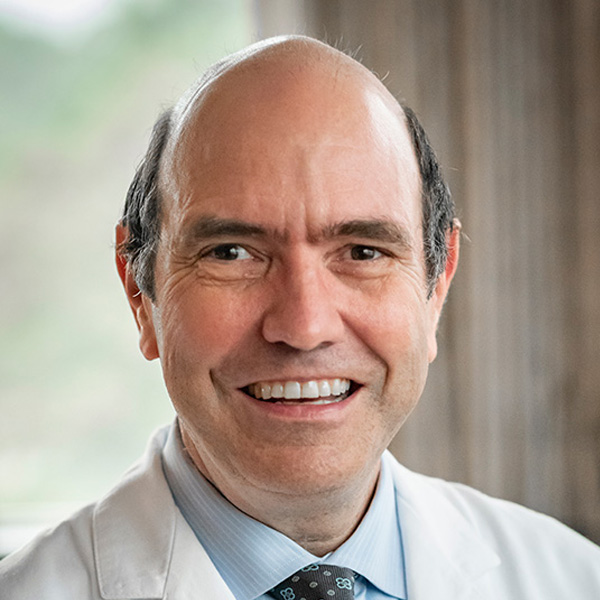 A native of Texas, Dr. Staffel brings a wealth of experience and expertise to his practice at the Shea Clinic.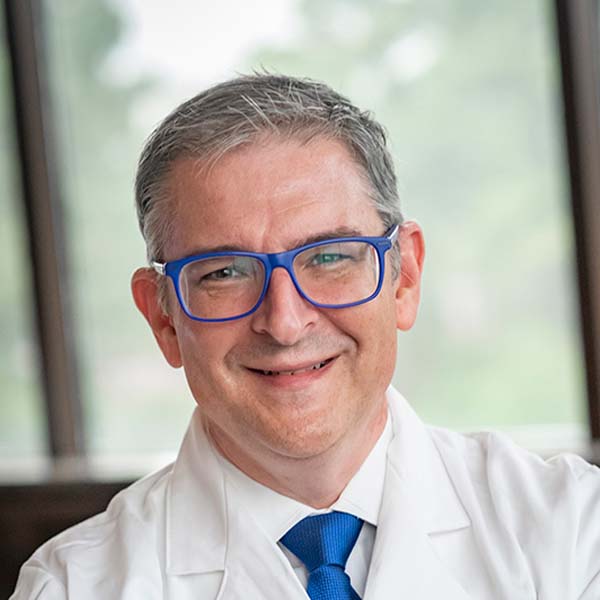 Christopher J. Hall, M.D.
Dr. Christopher Hall was born in west Tennessee. He is an accomplished saxophonist and composer, but he always had a passion for science and medicine.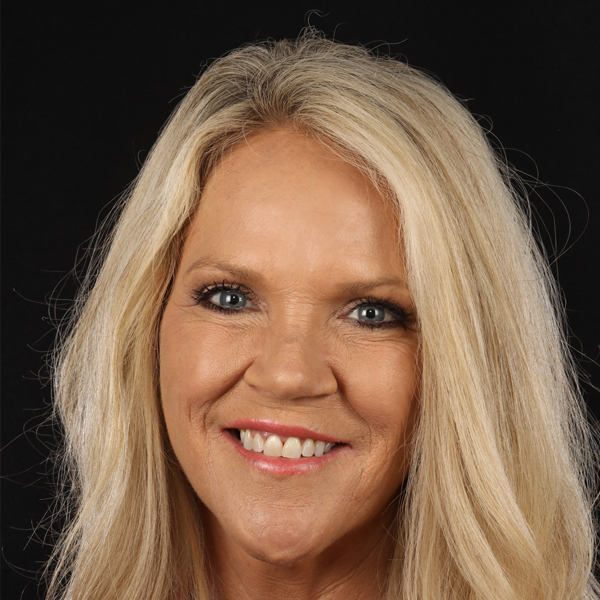 Sophia Glidewell is the Allergy Specialist at Shea Clinic and she works closely with, and under the supervision of Dr. Greg Staffel, Dr. Chris Hall and Dr. Victoria Lim.
There are different types of allergies including:
Drug Allergies.

Food Allergies.

Insect Allergies.

Latex Allergies.

Mold Allergies.

Pet Allergies.

Pollen Allergies.
Signs and symptoms of allergies may include:
sneezing 

itchy, runny or stopped up nose 

itchy, red, watering eyes 

wheezing, chest tightness, shortness of breath 

cough.

a raised, itchy, red rash (hives)

swollen lips, tongue, eyes or face.

tummy pain, feeling sick, vomiting or diarrhea.
Our allergy experts can help you determine what you are allergic to and how to treat it. We offer allergy treatment options so that you can find relief. 
When you lose your hearing, those around you suffer the most.
Connect with your loved ones