Hannah Garey
Audiology Technician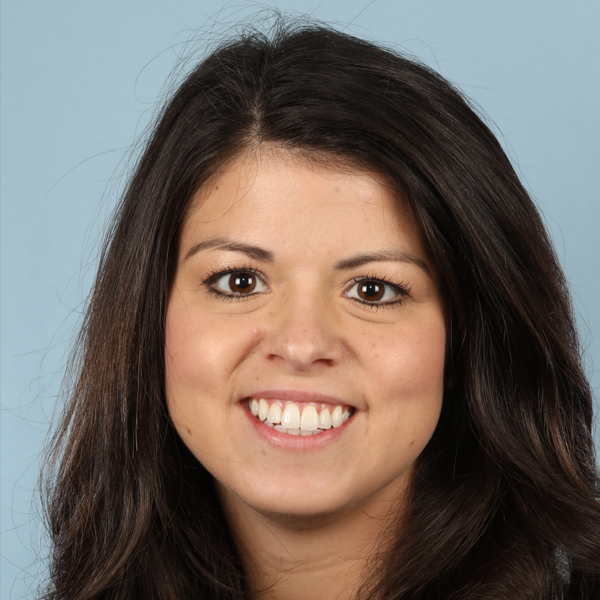 Hannah Garey has had a passion for medicine and helping others since childhood. From serving as a Volunteer at Baptist Women's Hospital and helping to rebuild houses post-Hurricane Katrina during high school, Hannah's enthusiasm to help create a life of service to others led her to Tennessee Tech University, where she graduated in 2013 with a bachelor's degree in biology.
Post-graduation, she began working for PhysAssist Medical starting as an emergency room scribe and later promoted to lead trainer and ultimately chief scribe. Always desiring to better herself, Hannah also took post-baccalaureate courses in Anatomy, Physiology, Microbiology and Biology from South college and Pellissippi Community College before completing her second bachelor's degree in Professional Studies with a concentration in Chemistry and Health Science at the University of Memphis in 2020.
Hannah joined the Shea Clinic family in May 2021. Her compassion for others reaches beyond the Shea Clinic as she has taken several mission trips to the rural areas of Peru to help those who do not have access to medicine. From taking a peki-peki boat to reach villages to wading through flooded towns just to reach those in need of medical services, Hannah calls her medical mission trips a humbling experience. She brings that love of others to Shea clinic and our patience.
When Hannah is not at work, she enjoys a wide variety of outdoor activities and spending time with her dog, Casper
When you lose your hearing, those around you suffer the most.
Connect with your loved ones