Dr. Jessica Rippy
DIRECTOR OF AUDIOLOGY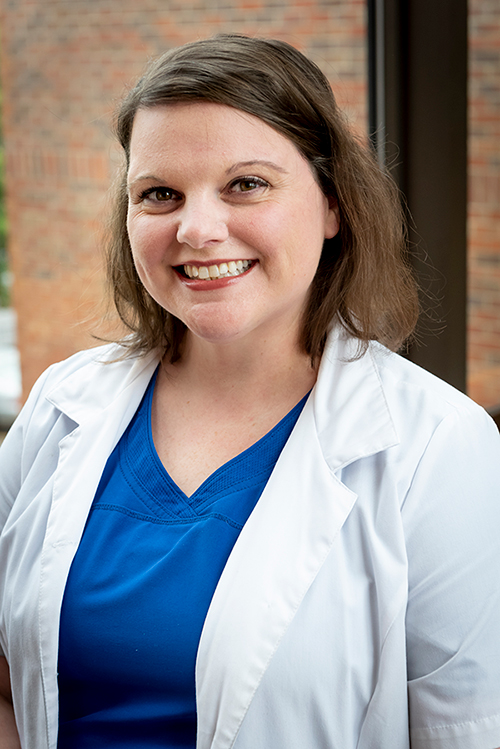 Dr. Jessica Rippy joined Shea Clinic's Audiology Department in 2012. She is board certified in audiology and holds her Certificate of Clinical Competency in Audiology (CCC-A) as a member of the American Speech-Language-Hearing Association (ASHA). In 2006, she completed her bachelor's degree in Communication Sciences and Disorders at Southeastern Louisiana University and in 2011 received her Doctorate of Audiology (Au.D.) from the University of South Alabama. Dr. Rippy was promoted to Shea Clinic's Director of Audiology in July of 2017. She has extensive knowledge in the diagnosis and treatment of ear disorders including hearing loss and vertigo. Dr. Rippy is passionate about helping people hear better and improving the quality of life for each and every patient.
Dr. Rippy is happily married with 2 children. In her spare time, she enjoys spending time with family and friends, crafting, cooking, and traveling. She also enjoys cheering on the LSU Tigers and New Orleans Saints.
When you lose your hearing, those around you suffer the most.
Connect with your loved ones